eBook
Transforming App Development in Banking: A Modern Guide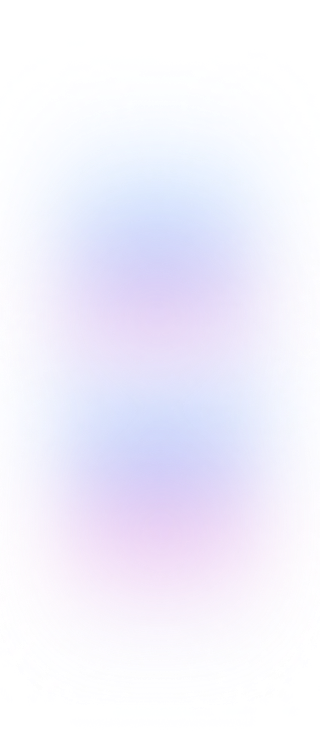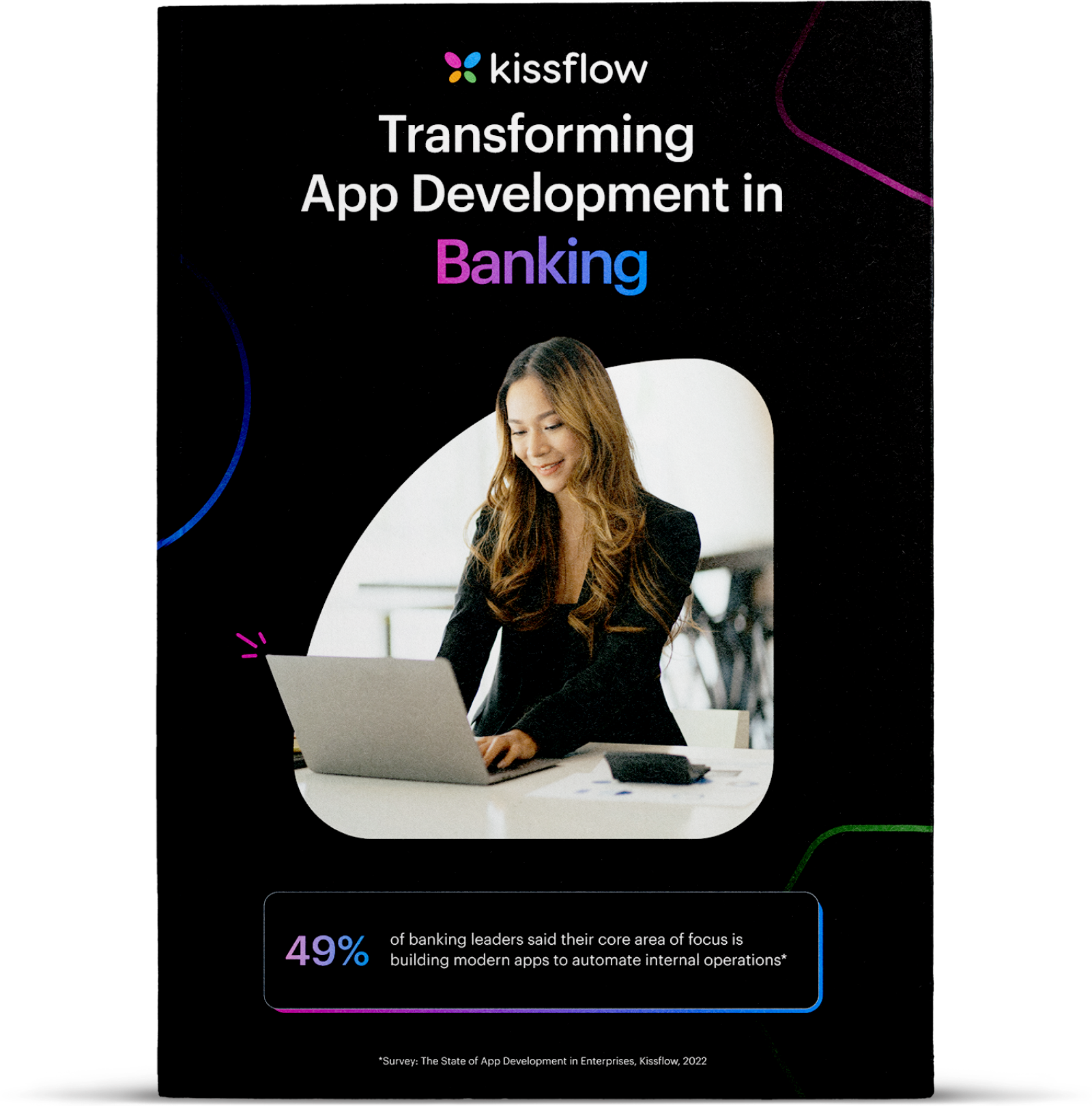 Welcome back,
It's a pleasure to reconnect with you! Check out this eBook for fresh perspectives to drive your digital transformation forward.
Download now
About eBook
Discover the state of app development in the banking industry with this insightful eBook. In an era of rapid technological advancement, this guide addresses the real-world problems that tamper innovation in the banking industry.
Who's this book for?
Whether you're a banker, developer, or tech enthusiast, this eBook will empower you to navigate the evolving landscape of banking app development successfully. Join the digital banking revolution and stay ahead of the competition with "Transforming App Development in Banking: A Modern Guide."
What's inside?
The eBook explores the concept of how siloed app development derails internal operations

Introduction to the messy middle and it's effects
3 Ways to achieve faster time-to-value using Kissflow