Kissflow Roundtable Series
Digital Transformation in Banking: Will Current Approaches Ever Get There?
An invite-only virtual roundtable for transformation leaders in Banking

September 19th, 2023

10:30am EST
Speakers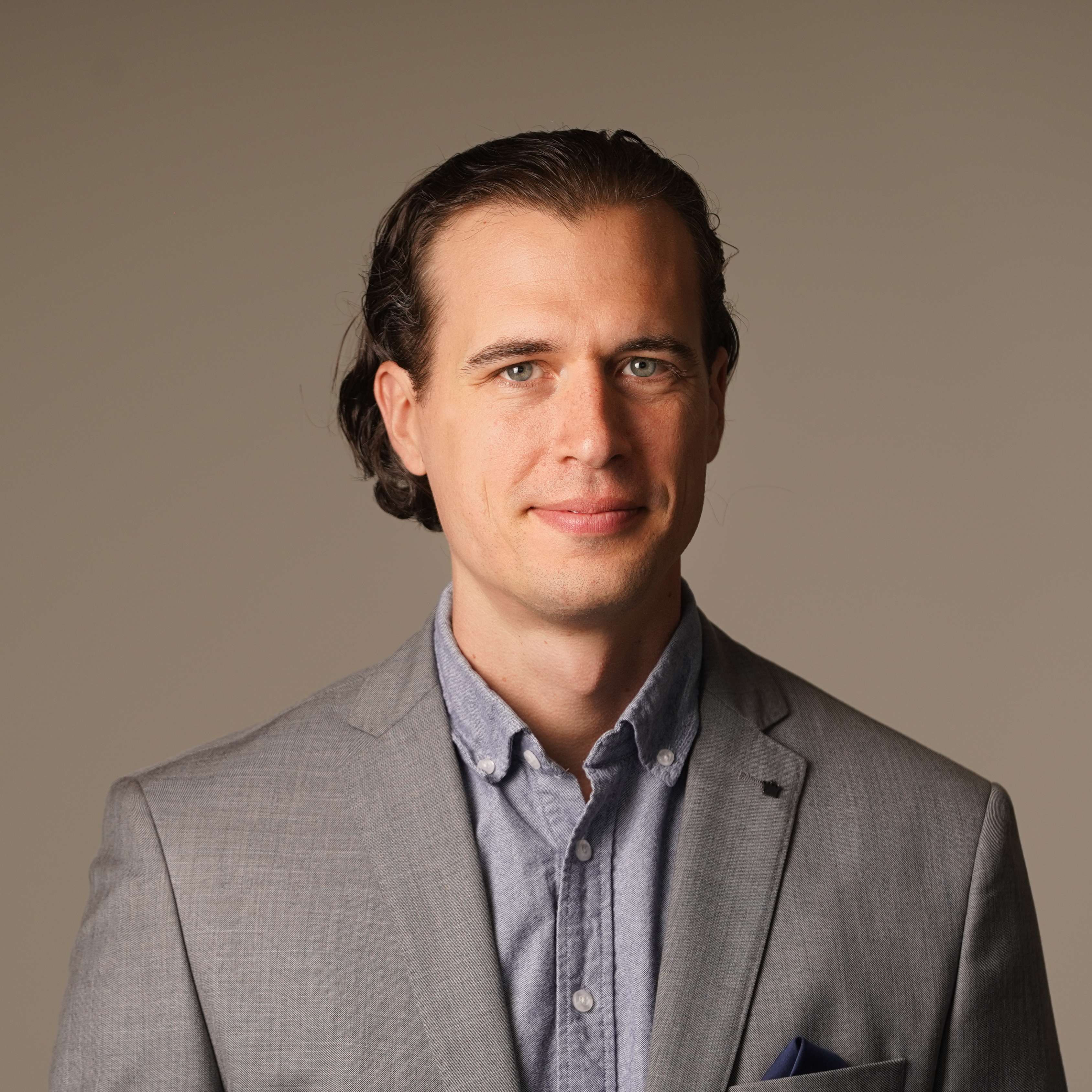 Neil Miller
Director of Product Marketing
Kissflow
Neil Miller is the Director of Product Marketing for Kissflow. He looks after storytelling for the platform, and aligns the product, marketing, and sales teams to present a cohesive message to our core audience.
Digital transformation in banking has been under way for decades, beginning with online portals in the '90s. Much of the focus has been on a digital customer experience with respect to products but many banks are challenged with operational, internal automation. RPA is a start but an insufficient paradigm for process automation.
In this unique event, you will primarily hear from other transformation leaders in the Banking industry. You can ask questions from peers and share insights on what has worked and what hasn't.
Here are some questions participants usually come with:
Digital transformation 'failure', is it about strategy or resources?

What's working for you?

How are the business cases holding up retrospectively?

What technologies have been 'game changers' for your organization?

What advice do you have for others?
Please attend if you would like to share notes with other transformation leaders and help the industry move forward together. You will walk away with clear action points and a transparent look at how other organizations are handling digital transformation in a closed, confidential environment.
Agenda
10:30am: Welcome
10:35am: Participant introduction
10:45am: Participant sharing and questions
12:00pm: End of session
Due to the nature of the session, registration will be limited. Attendance is by invitation only and complimentary.