Try Kissflow Today
Modernize your Applications with Low-Code Platform
Future-proof your IT landscape with a scalable platform
Future-proof your IT landscape with a scalable platform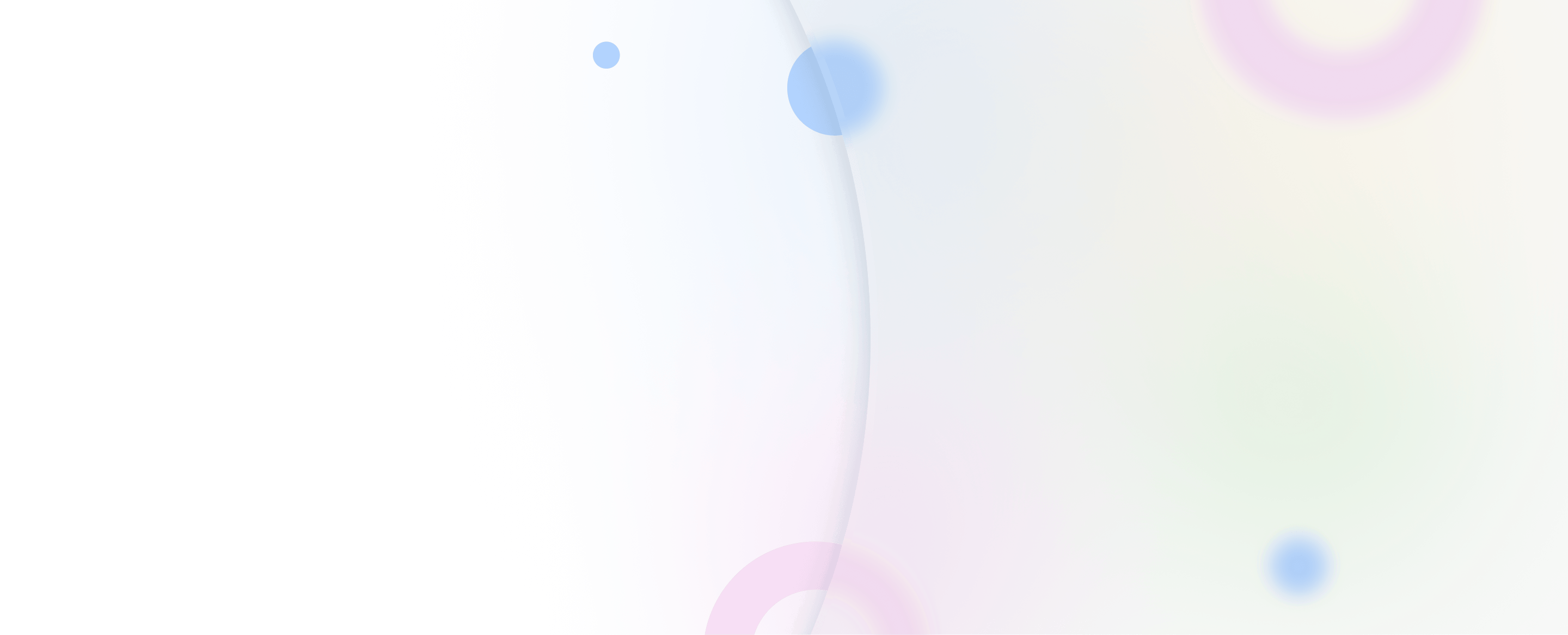 Trusted by
Global Brands
Turn your ideas into apps with Kissflow Low-Code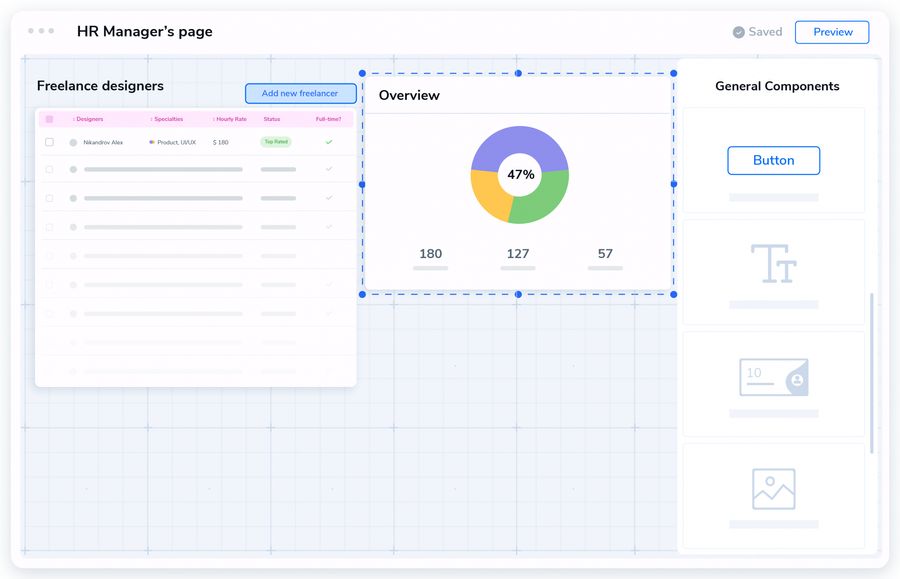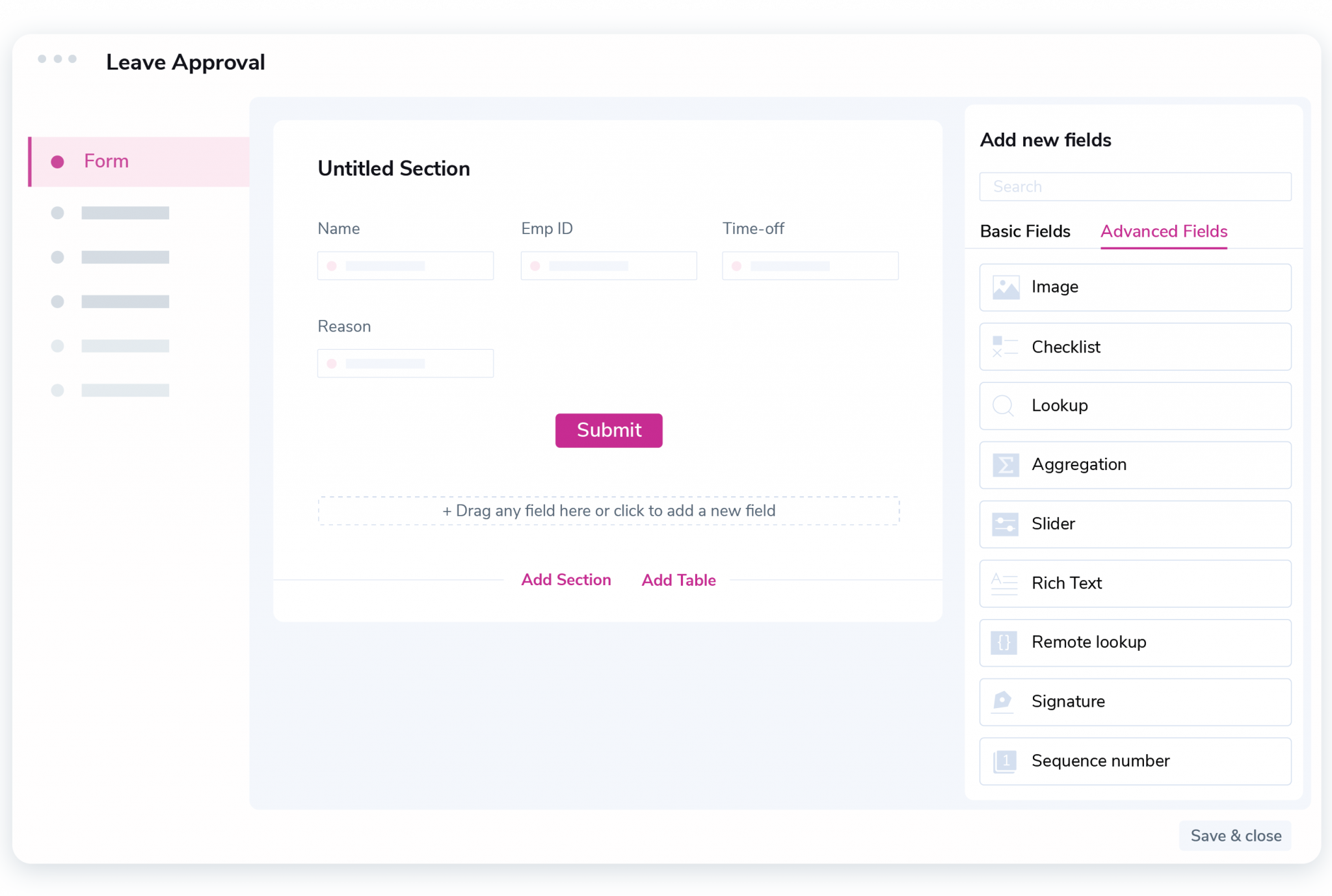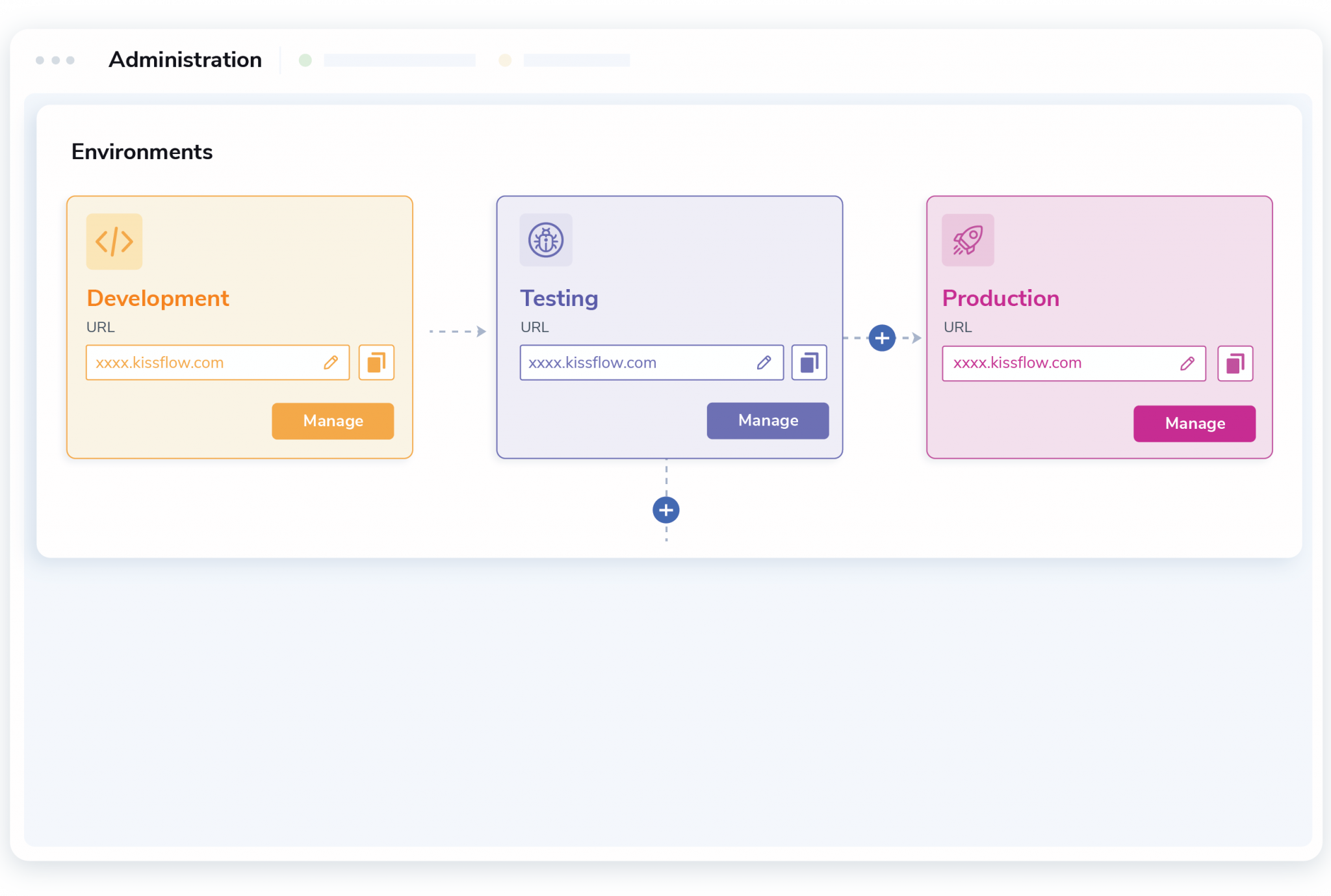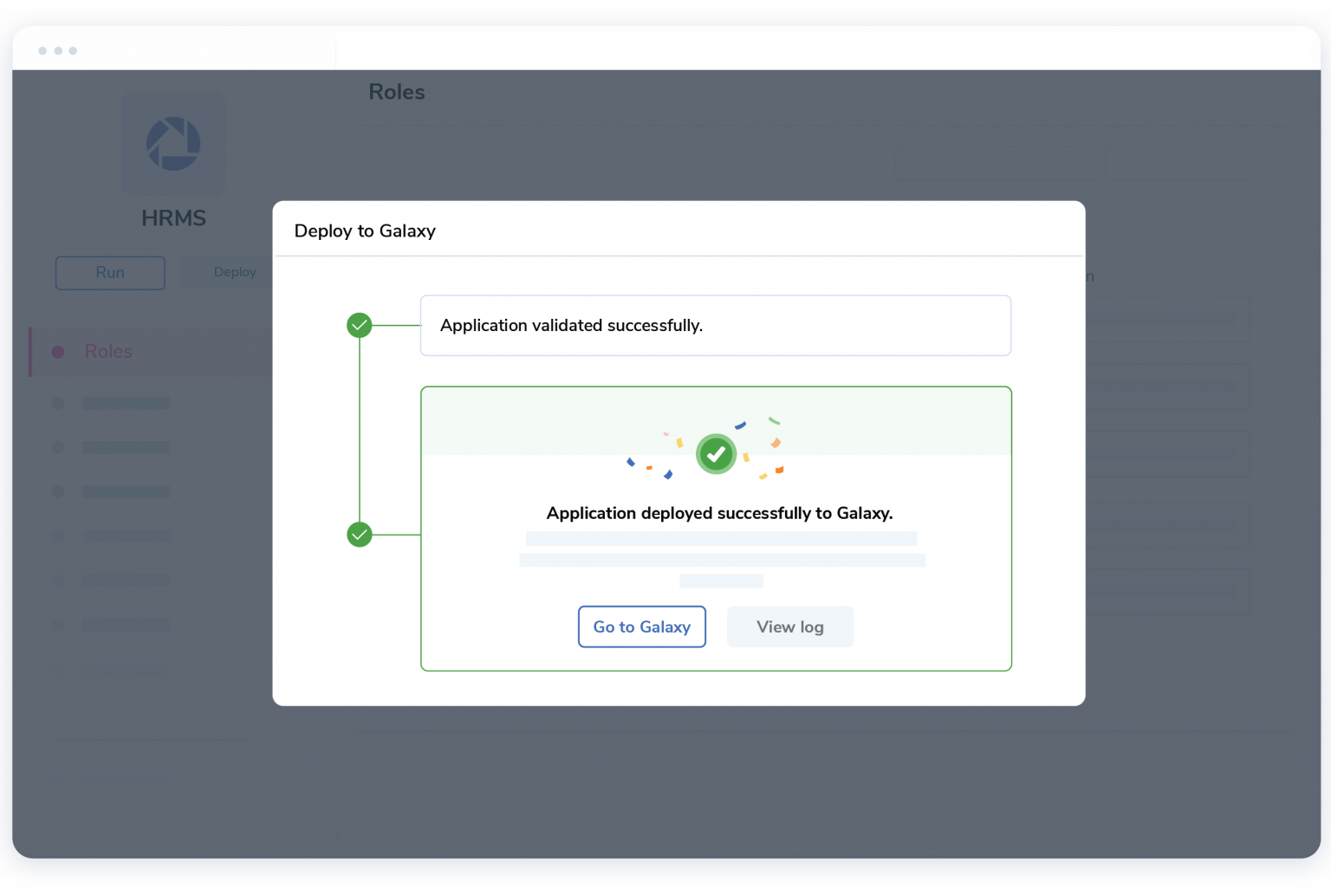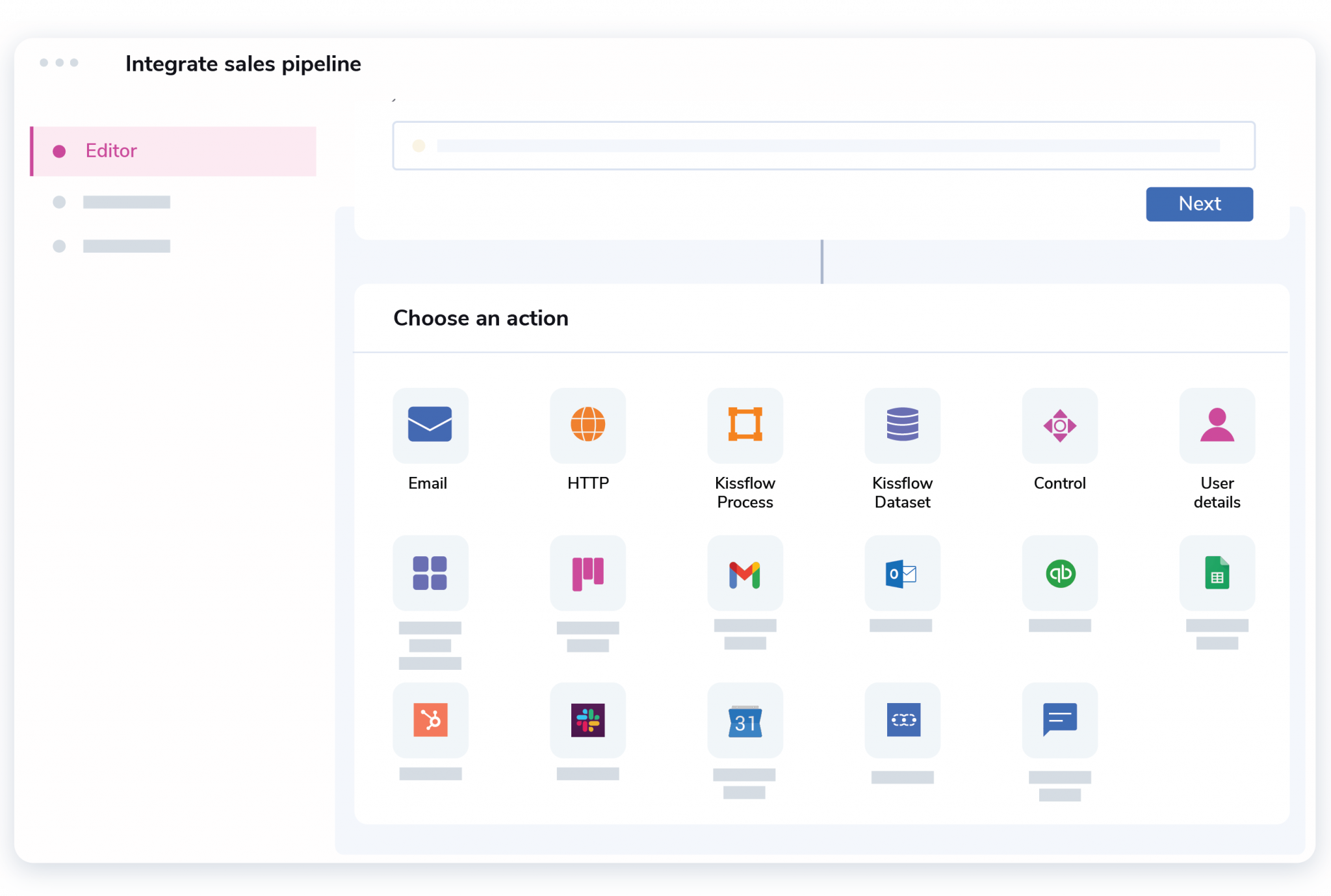 Application Builder
Design tailor-made applications from scratch, or use pre-built templates that suit your needs with minimal coding. Be it employee portals or operational dashboards or specific workflows to optimize internal processes, cut down your development time greatly.
Custom UI
Build pages with forms, widgets, custom analytics, and manage access permissions based on users' roles. Set customized landing pages based on these roles and enable users to navigate accordingly.
Developer Sandbox
Accelerate your time to deployment by enabling your testing and development teams to work in tandem with end-users. Optimize application design, identify bugs, and deliver a streamlined developer experience.
Application Deployment
Deploying applications isn't rocket science anymore. Validate and deploy applications, extend the code, modify your app's capabilities, and keep releasing new builds seamlessly.
Extensive Integrations
Yes, we work well with others too. Kissflow Low-Code supports multiple integrations with some of the most widely used ERP, CRM, and other core utility platforms to make you get the most out of it.

No Limits
Build, test, launch
unlimited number of applications

One Platform
For both Business Teams and IT Developers to build applications collaboratively

Power of Simple
Just drag and drop to build enterprise-grade apps on the go
We're not making this up -
check out what our customers have to say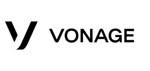 "We've got complex processes. Kissflow makes sure that every step of the process is followed and everyone knows what step the process is at. Nothing can get lost."
Colin Bonner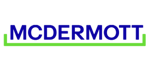 "One of our finance leads said, 'This is so easy, even my mom could do this.' It was extremely intuitive and straightforward. The watermark was, 'I don't need to call IT to do this. I can do it myself."
Renee Villarreal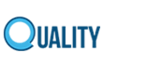 "Other software requires us to contact someone if we want to make a change. With Kissflow, we can do it all ourselves"
Daniel Coppess
Build custom apps with Kissflow Low-Code
Get in touch to learn more about how we can transform your business