3 Types of Chaos That Will Kill Your Expense Approval Process
Neil Miller
June 30th, 2016 • Procurement Process
The expense approval process should be one of the easiest things to automate in an organization. However, there's a lot of chaos lurking around every corner.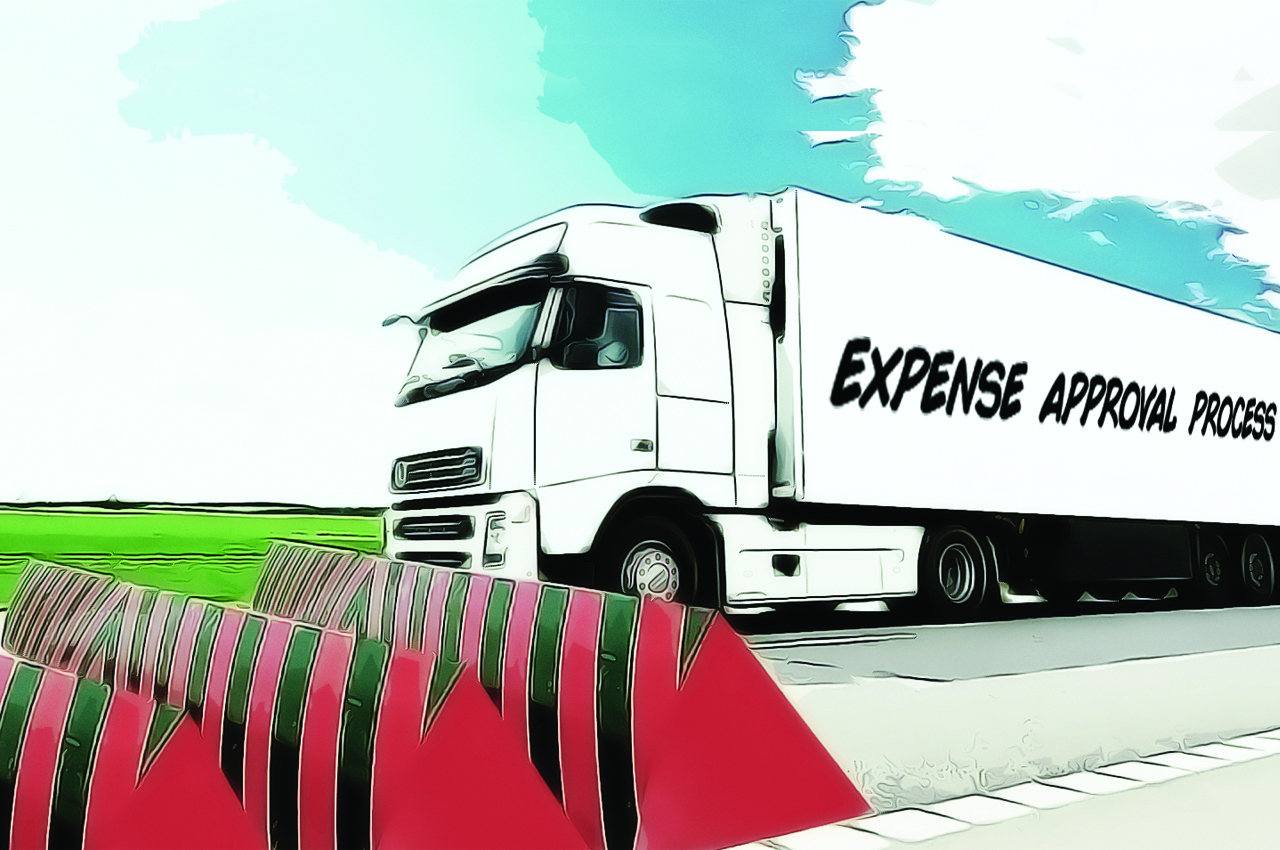 Chaos #1: Overload
The first is an overload of approval requests. Organizations need to buy a lot of items, and while your accounting team needs information on every purchase, your CEO doesn't need to be involved when you buy new sticky notes. When you create an automated expense approval workflow, you don't want to also create a flood of requests that no one can keep up with.
Before you start automating your expense approval process, create a plan for what items need to be approved. This might be different depending on the department. Perhaps you want your office administrator to sign off on everything under her watch, but your sales manager only wants to be involved on things over $200. Similarly, you should sketch out conditions when you need to involve other management positions like VPs and CEOs.
Chaos #2: Missing Out on Budgets and Cashflows
Sure, you may want to buy that amazing deluxe sound system for your office speakers, but do you have the money for it? Expense approvals aren't wishlists, and have to be merged with real data concerning budgets and cashflows.
When a manager is approving an expense, she should ideally have an updated budget right next to the request. Otherwise she has to spend time searching through different spreadsheets to find out how much money is available. So the form of your expense approval request should also have a place for an updated budget amount to keep everyone informed.
Just because the budget is there, though, doesn't mean the cash is. That's why it is important to build in a conditional step to include your finance team to make sure that now is the right time to add the trampoline to the breakroom. The finance team should have the ability to greenlight a request or delay it.
Chaos #3: Misaligned Data
Finally, once an expense is approved and turns into a purchase, you want your accounting and procurement team to easily process the expense approval request. If those teams get the wrong information, or if items are allocated to the wrong budgets, it can add additional time before items are in the hands of the people who need them most.
In the early part of your expense approval workflow, include a field to capture the specific budget this item will be tied to and even the preferred approved vendor.
If your expense approval request process is causing delay and chaos around your organization, it's time to sit down and think through how to add some automation. Watch out for these pitfalls and you'll be on track for a smooth ride.