Google I/O Extended: Chennai
Late May means one thing to the tech and geek community out there: Google I/O – a festival of new technologies, apps and ecosystems.
The love of technology and the passion to build something great are some of the few things that get us excited at KiSSFLOW. This paved the way to organize a Google I/O Extended session with Karthik from Skcript at OrangeScape premises.
We kickstarted the Google I/O Extended sessions on May 21st with a house full of high energy professionals and students.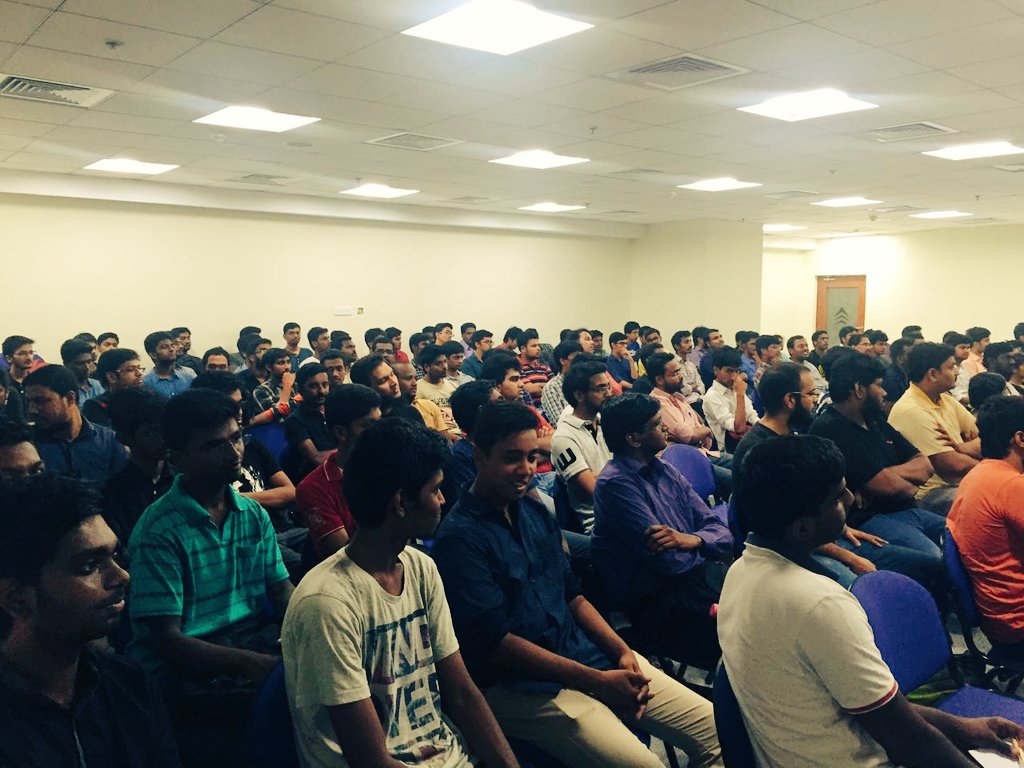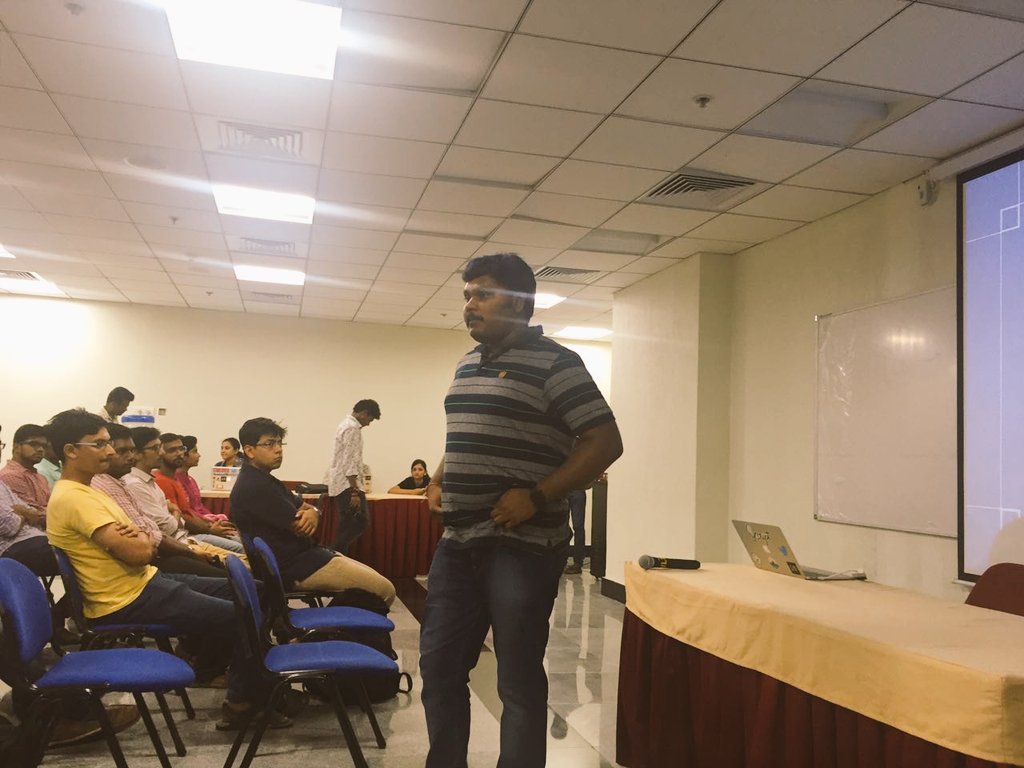 After a very engaging session. We moved on to the next session called 'Understanding Tensorflow' by Swaathi of Skcript.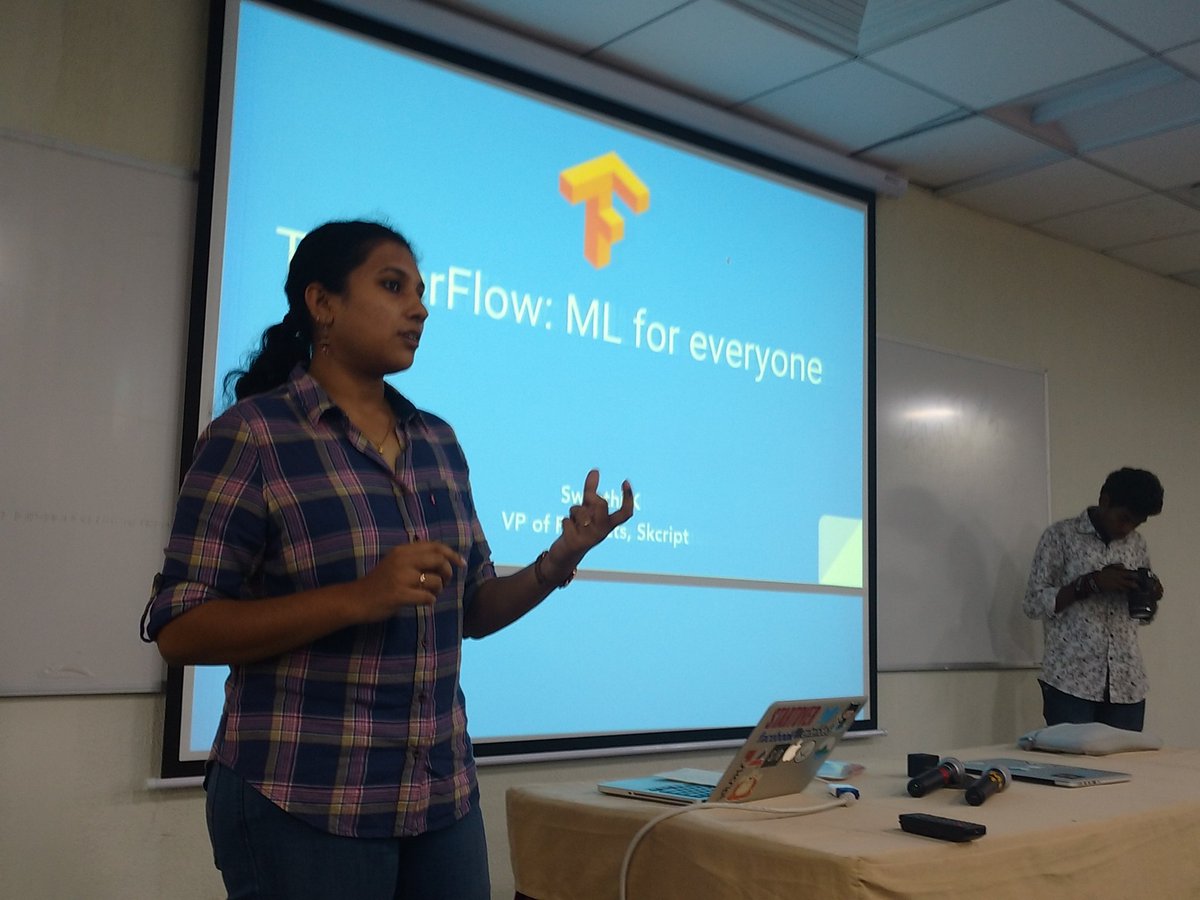 After the break, we had a talk on Google Cloud Platform