Kissflow - Google Roundtable Series

Features vs. Adaptability: Decoding the Dilemma With Low-Code and No-Code

An invite-only physical roundtable for transformation leaders.


Google, 345 Spear St, San Francisco, CA 94105

July 26th, 2023

2:30pm PDT
Speakers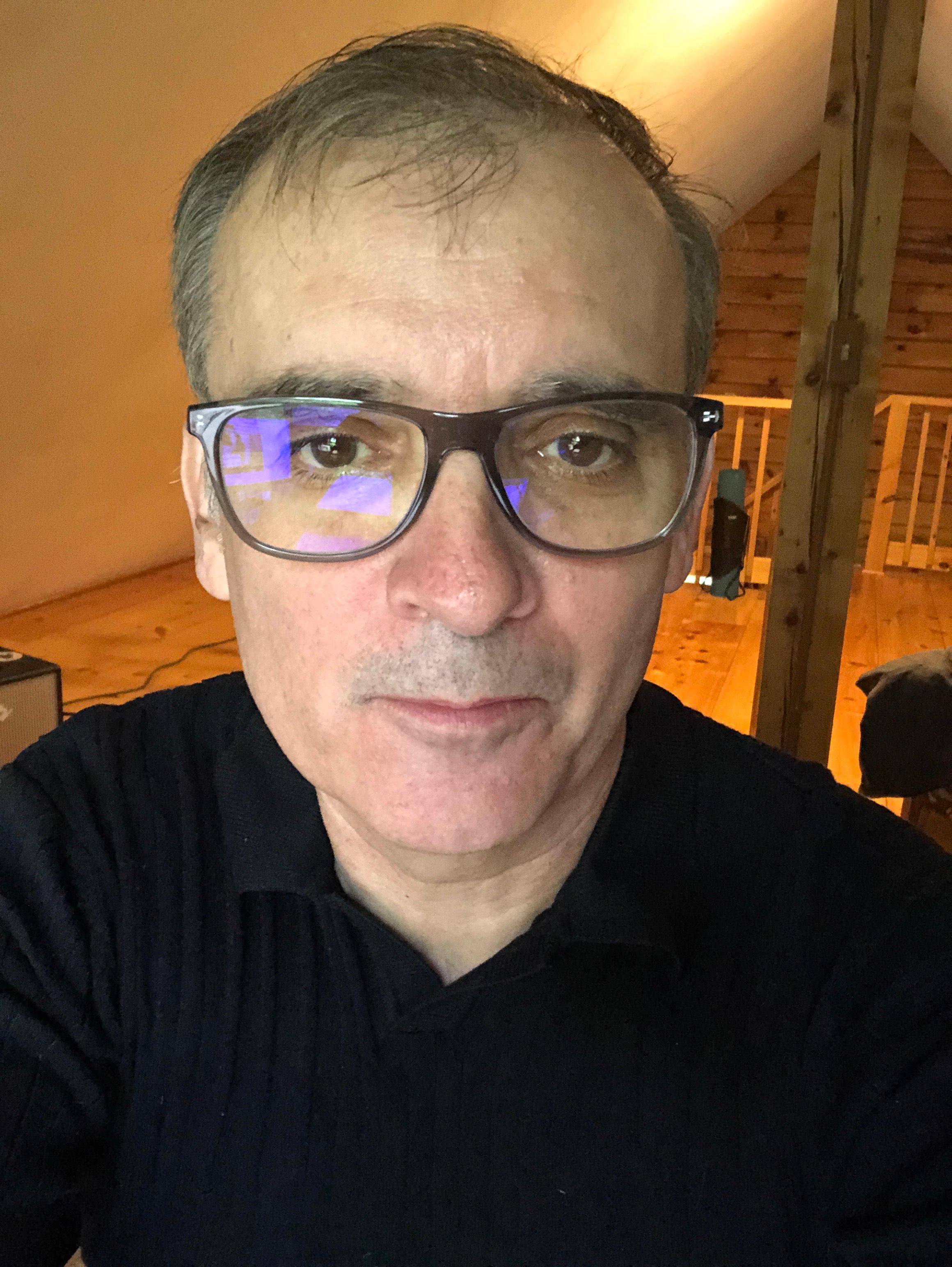 Glenn Donovan
Sr. Sales Director
Kissflow
Glenn is a passionate advocate for digitization and automation. As an account executive, sales leader and CX consultant Glenn focuses 'inside out' in terms of how to improve businesses via technology. With a strong background in finserv, media, technology and other industries, Glenn is a classic 'solution seller' always seeking to add value by understanding customers and their issues.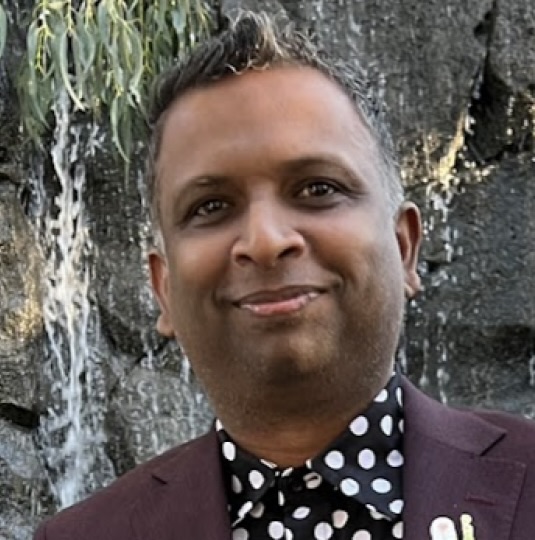 Balaji Rajam
Sales and Solutions Engineering Leader
Google
Balaji brings over 21 years of professional experience partnering and acting as a trusted advisor to high profile customer accounts, engaging with clients at senior ITDM and C-levels, and helping define and implement innovative and highly scalable solutions to address complex enterprise business problems.
He specialises in analyzing market trends and customer demands, formulate solution strategies across retail, manufacturing, and healthcare & life sciences.
Moderators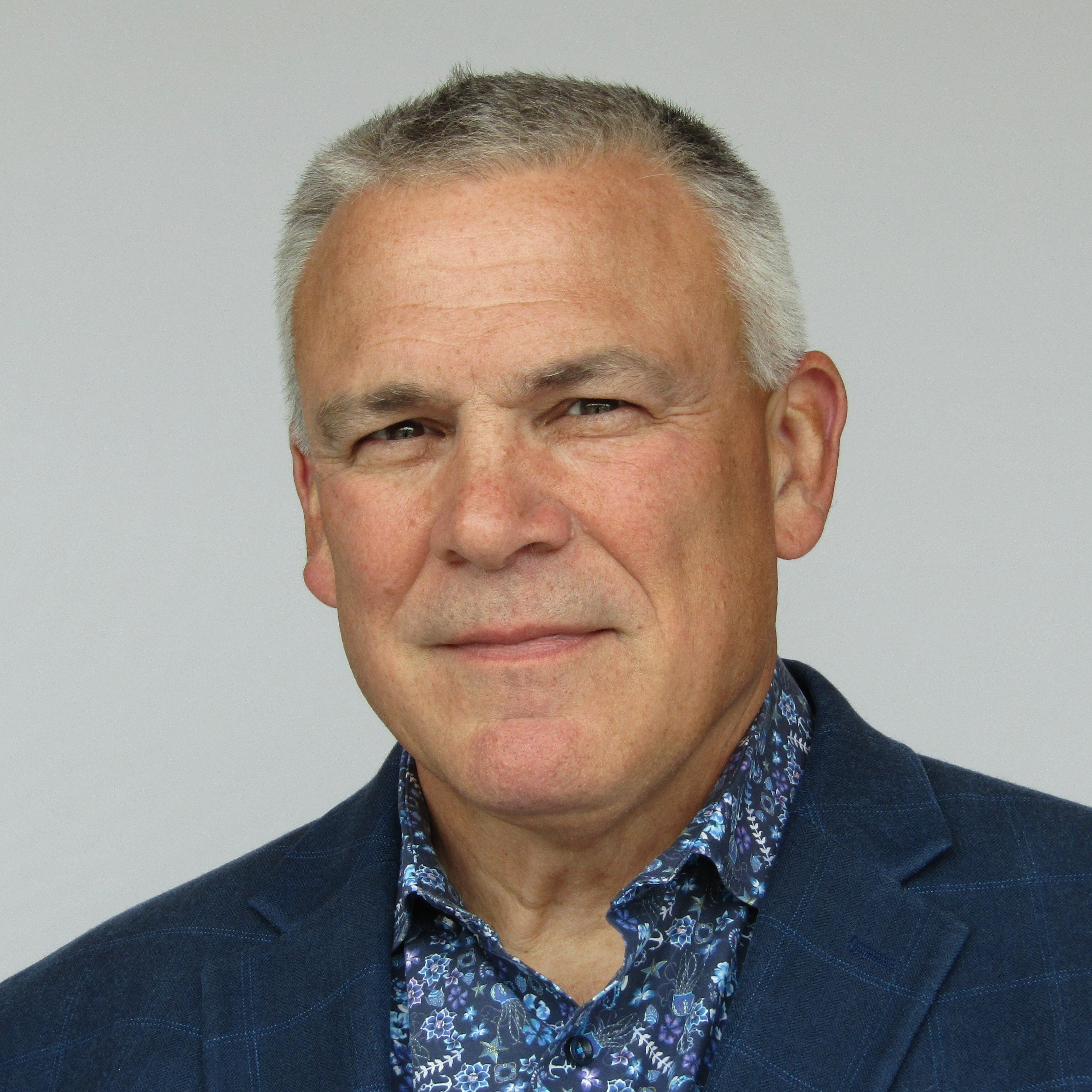 Gordon Jackson
RVP Pre-Sales Solution Specialists, North America
Kissflow
Gordon Jackson is a Weapon of Mass Instruction aimed directly at No-Code/Low-Code and Digital Innovation. Gordon is passionate about process automation and the tools that inspire creation and agility in every corner of the building. If you are No-Code Curious, Gordon wants to answer your questions.

Enterprises are investing billions into large-scale digital transformation initiatives. But keeping up with ever-changing technology while trying to meet the increasing demands of a business is challenging.
When equipping your team, should you choose a platform with cutting-edge features, or effortless adaptability?
Join us for an insightful session that explores:
The potential obstacles and advantages associated with both feature-rich and adaptable solutions
How low-code and no-code are reshaping the digital transformation landscape
If there exists a perfect equilibrium between advanced functionality and adaptability
Reserve your spot to revolutionize your digital transformation efforts with Kissflow + Google.
Agenda
2:30 pm: Arrival
3:00 pm: Short address by Kissflow and Google
3:15 pm: Open discussion instigated by Gordon
4:45 pm: 15 Minute No-Code Experience
5:00 pm: Leave for networking and happy hour
Attendance is by invitation only and complimentary.