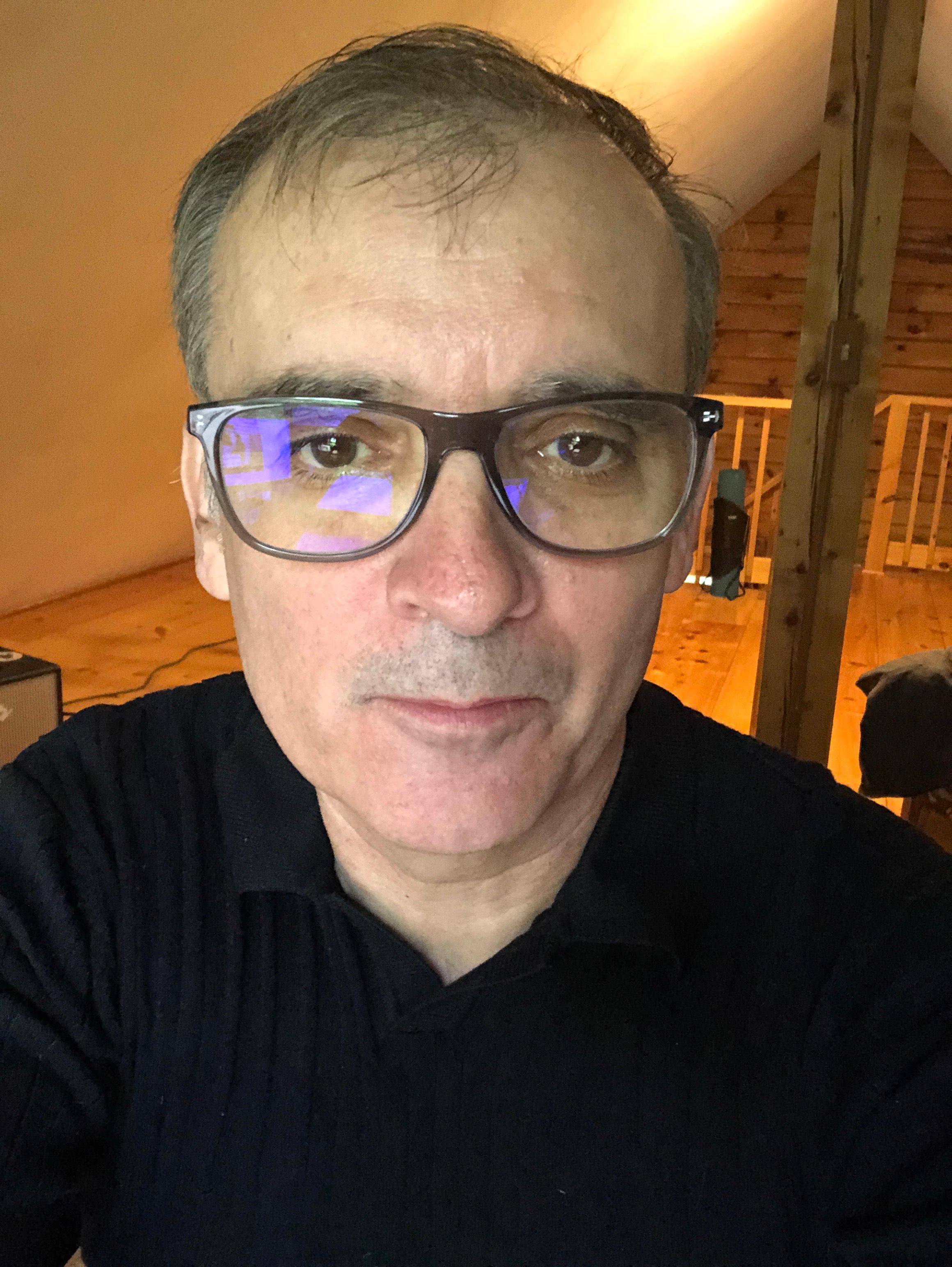 Speaker
Glenn Donovan
Senior Sales Director, Kissflow

About the host
Glenn is a passionate advocate for digitization and automation. As an account executive, sales leader and CX consultant Glenn focuses 'inside out' in terms of how to improve businesses via technology. With a strong background in finserv, media, technology and other industries, Glenn is a classic 'solution seller' always seeking to add value by understanding customers and their issues.

As technology is no longer an auxiliary function in financial institutions, many BFSI companies are investing billions into large-scale digital transformation initiatives. While embarking on such transformation initiatives, most BFSI leaders try to decode the debate of whether to 'buy solutions from the market or build it themselves'.
Each approach has pros and cons, and its essential to find a suitable trade-off to adapt to ever-changing regulations and market conditions and stay ahead of the competition.
Join us for an insightful session that explores:
The pros and cons of each approach
What approach are your peers in the industry taking
How low-code and no-code solutions have emerged to offer the best of both worlds
Reserve your spot to revolutionize your digital transformation efforts with Kissflow.


Attendance is by invitation only and complimentary.