Kissflow Events
Explore our collection of on-demand and upcoming events, webinars, and demos
Upcoming
Speakers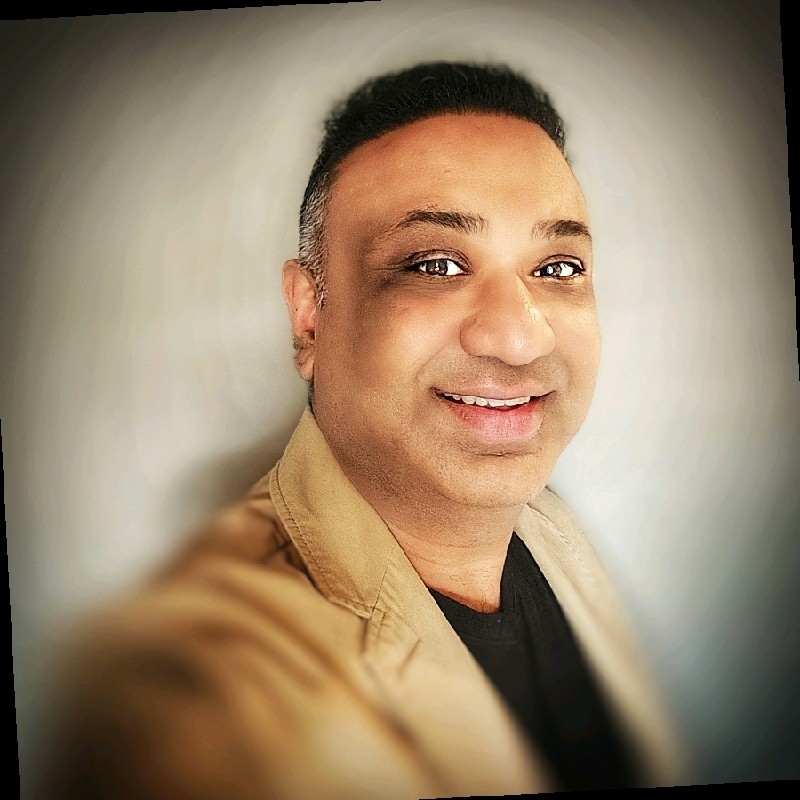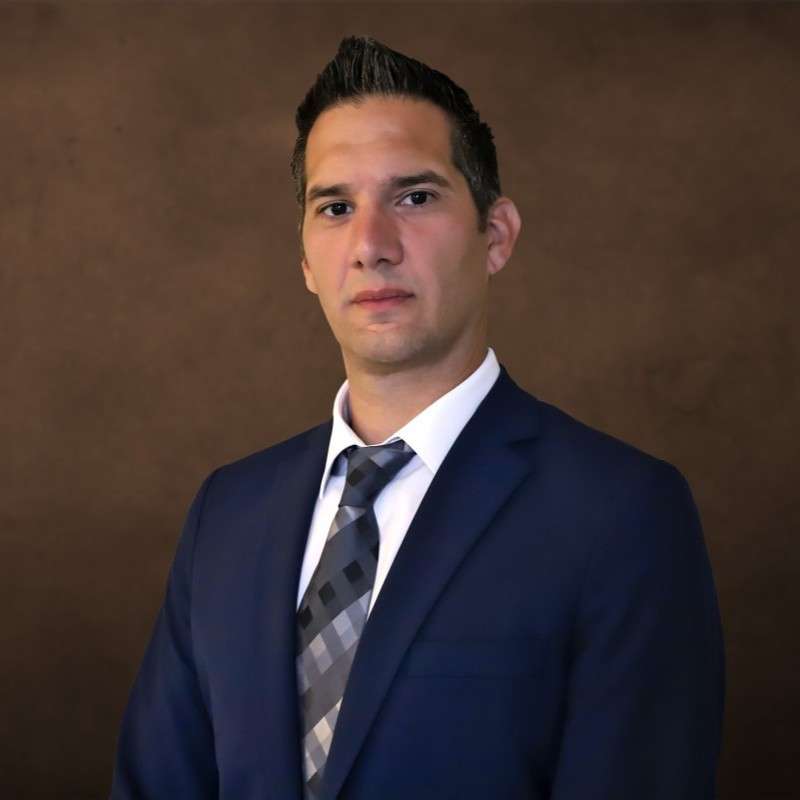 Webinar
Low-code vs No-code vs Pro-code : The Hype, The Promise & The Reality
Join us to learn how to unlock the potential of low-code and no-code technologies, and gain practical insights into how to evaluate their value.
08 Jun, 2023
USA and Canada
Register Now
Speaker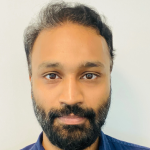 Webinar
Build an Expense Management App in Under 30 Minutes
Learn how to build and automate an expense management app on a no-code platform
22 Jun, 2023
Global
Register Now
Demo Day
Automate your purchase order system
Watch how to build a fully functional Purchase Order System on a no-code platform
Speakers

Ramachandran Suresh
Product Manager
Kissflow
Ramachandran is a Product Manager with a passion for helping teams make smarter decisions with technology. At Kissflow, he helps enterprises democratize their IT efforts so that they can build, innovate, and go paperless, at scale.
In this demo, we will show you how Kissflow can help you automate a purchase order's creation, management, and approval cycle
By digitizing your purchase order system, you can:
Increase operational visibility and accountability

Standardize and streamline stock management

Maintain data integrity by reducing manual intervention

Get actionable insights from real-time reports
Ram will walk you through the process of building this application live in less than 30 minutes.