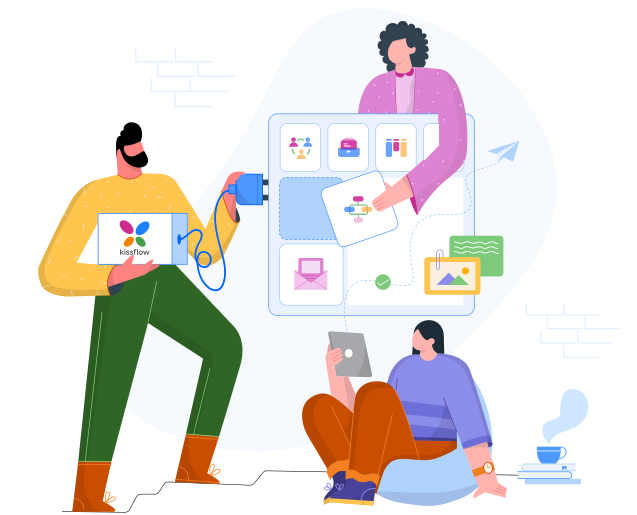 A Powerful Alternative to Microsoft Teams
Kissflow Digital Workplace gives you One Place for Communication, Collaboration & All things Work
Complex Work, Made Simple.
Manage All Your Work at One Place.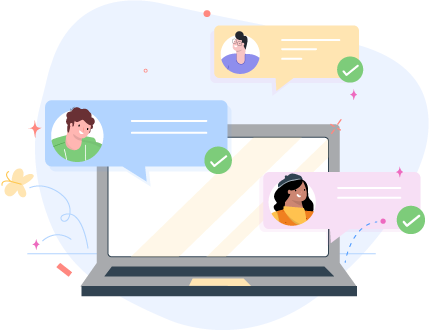 Take teamwork beyond chat
Imagine a platform that is so simple to use but powerful & flexible enough to let you communicate, pool resources, manage work and complete projects without having to leave the platform.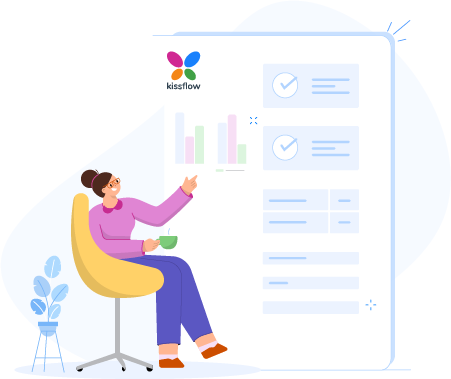 Make work life easy
Make informed decisions with the power of knowledge. Whether it's long form or short and quick discussions within apps on project boards, Kissflow Digital Workplace enables true contextual collaboration wherever you are.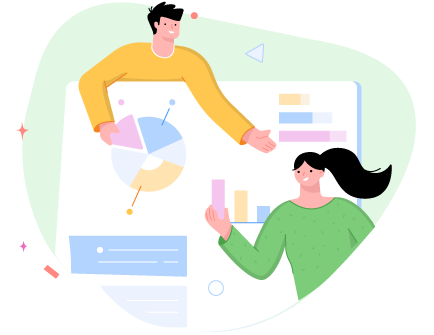 Add widgets on the go
High levels of integration with popular apps lets you bridge people, processes and technology. You can automatically push, pull and schedule data transfers from both internal and third-party tools without having to leave the platform.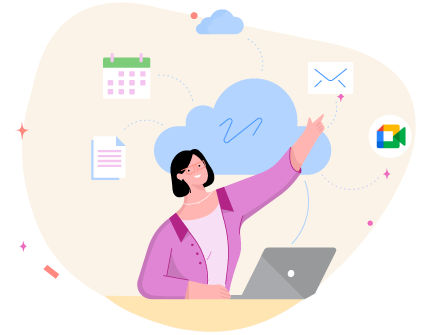 No more multiple apps. One platform for all your work.
Tools and features covering every aspect of work means you never have to leave the platform to accomplish work. As a unified digital workplace platform, Kissflow Digital Workplace boosts productivity by giving you everything you need in one place.
Over 10,000 companies trust Kissflow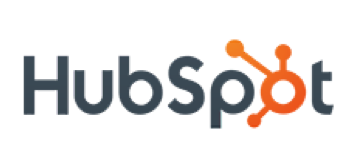 Disclaimer: All registered trademarks, company names, and brand names used on this webpage are the property of their respective owners.