Our compliance certifications for security, data handling, and privacy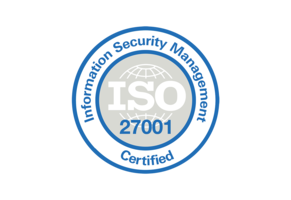 ISO/IEC 27001
The ISO/IEC 27001 is a widely recognized specification for information security management systems (ISMS). It includes details for documentation, management responsibility, internal audits, continuous improvement, corrective and preventive actions.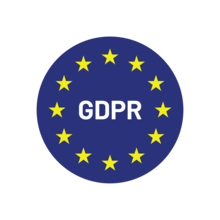 GDPR
The General Data Protection Regulation is an EU law on data protection and privacy of individuals and businesses inside the EU economic area. Kissflow's security measures strive to enforce data privacy and give users more control over their data.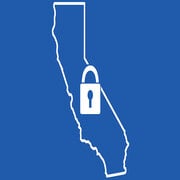 CCPA
The California Privacy Act of 2018 gives users control over their personal information that businesses collect about them. Since Kissflow adheres strictly to this, you'll know what information gets collected, how we use them, and the right to delete and opt-out.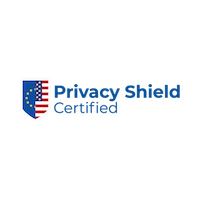 EU-US Privacy Shield
The EU-US Privacy Shield is a framework developed by the US Department of Commerce and the European Commission. It gives companies a mechanism to comply with data security standards during trans-Atlantic exchange of personal data.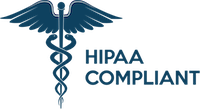 HIPAA
The Health Insurance Portability and Accountability Act is a Federal law that prevents sensitive patient health information from being disclosed. Kissflow adheres to industry standards in its data handling practices and has safeguards to protect all personally identifiable information.
Have more questions about compliance programs and how we handle your data? Get in touch with us.