Schedule Your Personalized Demo
Get in Touch
Talk to our experts
See Kissflow in action and find out if it's the right fit for you
Discuss your automation needs in detail
Discover if you can leverage low-code/no-code for your business needs
See the platform with a tailored walkthrough
Discuss your automation needs in detail
Discover if you can leverage low-code/no-code for your business needs
See the platform with a tailored walkthrough
Recommended by industry experts


Our happy clients say about us
2,157 people have said about how good Kissflow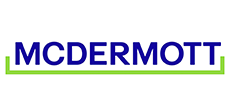 "This is so easy, even my mom could do this. It was extremely intuitive and straightforward. The watermark was, 'I don't need to call IT to do this. I can do it myself.' "
Renee Villarreal
McDermott
Read case study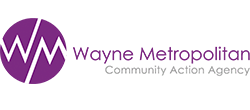 "We were able to completely customize and change forms at any point without needing to contact an IT desk or have a background in programming."
Yvonne Herman
Wayne Metro
Read case study

"Kissflow empowers us to be as efficient as possible with little time and money. I can empower others now and increase our operational happiness."